32-inch LED TVs are the most popular TV screen size. They strike the right balance between practicality and affordability. The 32-inch screen is not too small for households and their prices are not prohibitive. If you are buying the main TV for the home, we recommend you start from a 32-inch TV. Here are some of the best 32-inch LED TV in Nigeria.
1.           LG 32LF631V 32-inch Smart LED TV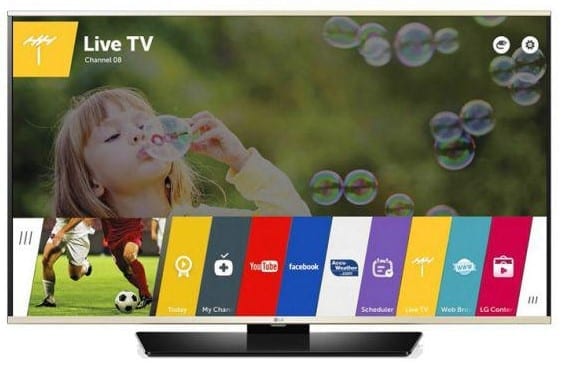 LG 32LF631V is one of the best 32-inch LED TV in Nigeria. It comes with lots of features at a very competitive price. It comes in a stunning design with very slim bezel. It is a Smart TV that can run third party apps for streaming online media on your TV via Wi-Fi and is part of LG's line of WebOS based Smart TVs. The LG 32LF631V's 32-inch screen is built on an IPS panel with superior viewing angle. The screen offers full HD (1080p resolution) for very clear and sharp images. This LED TV offers a generous 3 HDMI ports, which you can use to connect multiple HD content sources to your TV. It also offers an equally generous 3 USB ports. It comes with usual TV ports like AV, component input. LG 32LF631V comes with Wi-Fi and supports Miracast, DLNA, Wi-Fi Direct, NFC.
2.       Panasonic 32-inch C311M LED TV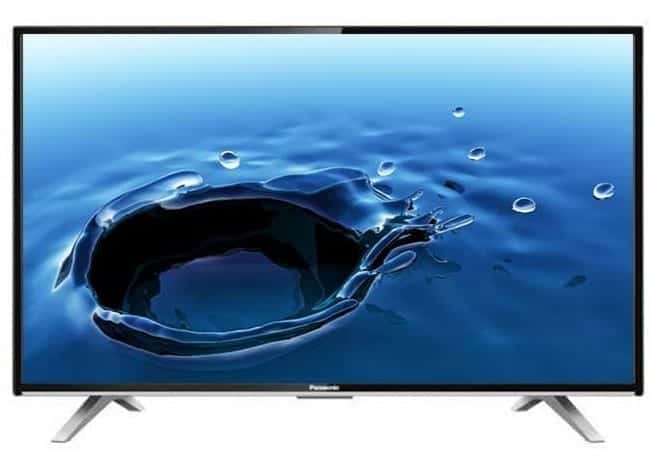 Panasonic TH-32C311M is the Best value LED TV in Nigeria. Like all the other TVs on this list it offers a slim bezel with good video and audio output. The TV offers Full HD for a brilliant viewing experience. However, it is not a Smart TV and offers no support for Wi-Fi or internet. Panasonic TH-32C311M offers HDMI and USB ports as well as usual TV inputs like AV, RF, component, etc.
Jumia.com.ng from ₦75,250 View Offers
3.         Polystar PV-GL32D2700 Smart LED TV

The 32-inch Polystar PV-GL32D2700 is one of the most affordable Smart TV you will find in Nigeria. At a price of around 62,000 Naira it is a good value 32-inch LED TV. Browse the web and stream online content on your TV, plus use it as a monitor for your PC. However, the Polystar 32-inch Smart TV is however not a full HD TV, but offers just 1366 x 768 resolution.
Jumia.com.ng from ₦75,250 View Offer
4.       LG 32LF510 LED TV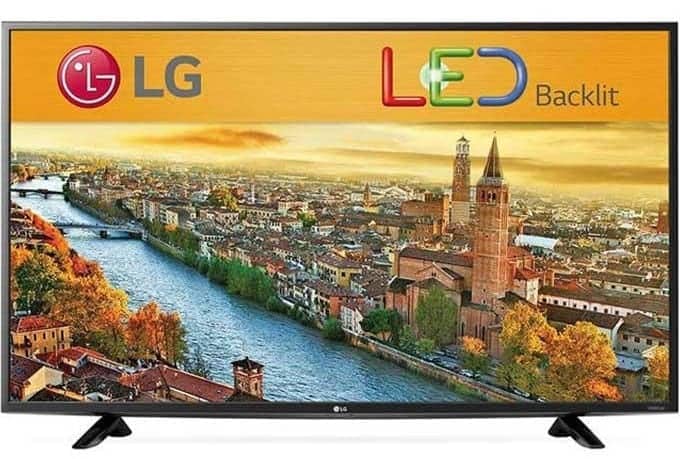 LG 32LF510 is a solid 32-inch LED TV. It features great picture and sound quality. The LG 32-inch LED TV offers full HD with one HDMI port. LG 32LF510 is an LG Game TV and comes with a number of games built-in. It is however not a Smart TV.
5.     Samsung 32-Inch UA32J4002 LED TV
Key Features
1 Item Limit Per Customer
Screen Size: 32 inch
Screen Resolution: 1366 x 768
Screen Type: LED TV
Connectivity: 3 HDMI, USB
Jumia.com.ng from ₦ 71,890